About Nexusds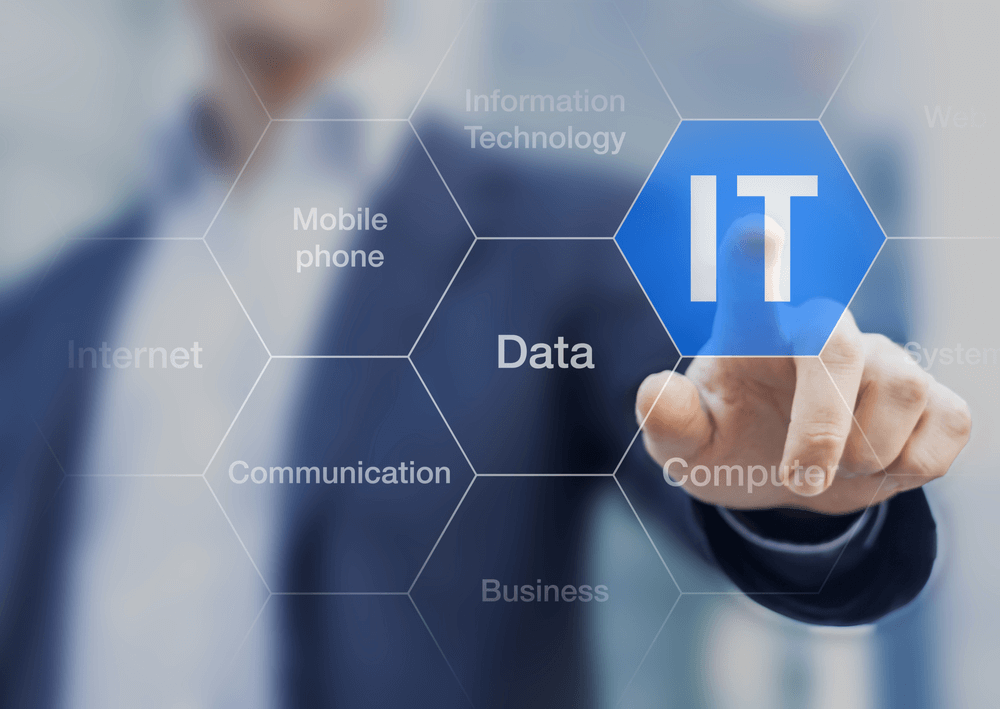 Nexusds.com is a privately owned company operating since May of 1992. Our full time staff consists of few, but our outsourced staff is of great complement in supporting a full network of options across Canada and in other countries. Our product and service offerings include, but are not limited to:
Hardware
workstations, servers, notebooks, networking, accessories and consumables
Software
Off-shelf, license-based or custom developed
Internet
Dedicated DSL, Cable or Fibre, Web hosting, application hosting, server/equipment collocation, VoIP, communication services, user-to-office and office-to-office VPN/connection solutions and virtual server hosting.
Service
Installation, drop service, warrantee and non-warrantee repairs, maintenance
Development
Web, Application specific, network/system solutions, support
Interconnects
Wiring, hardware cabinetry, environmental and associated planning, installation, accessories, etc.
We don't have sales people and we do not advertise. Our unique approach with the technician acting also as your sale contact, having the resources to price what you really need and for a fair price with no commissions. We depend on great service to, in turn, gain more business and find ourselves unique in the market place for this very reason. Our motto is 'One Stop Shopping'.
Our people can offer you anything from advice over the phone to assistance in your office with anything pertaining to your communication needs and office products: installation for printers, scanners, faxes, copiers, changing toners; new e-mail accounts, computer and software troubleshooting and repair, Internet hook-up and a lot more.
In most cases, we can even do software troubleshooting and repairs remotely, so you don't have to wait for somebody to go out to your location. We understand that every problem, even if small, creates headaches for many people, so we do our best to correct that in the shortest possible time.
We are here to help you navigate through the maze of options that are presented to you every day and implement the optimum solution for you. We stand behind our motto of one-stop shopping.
Our Team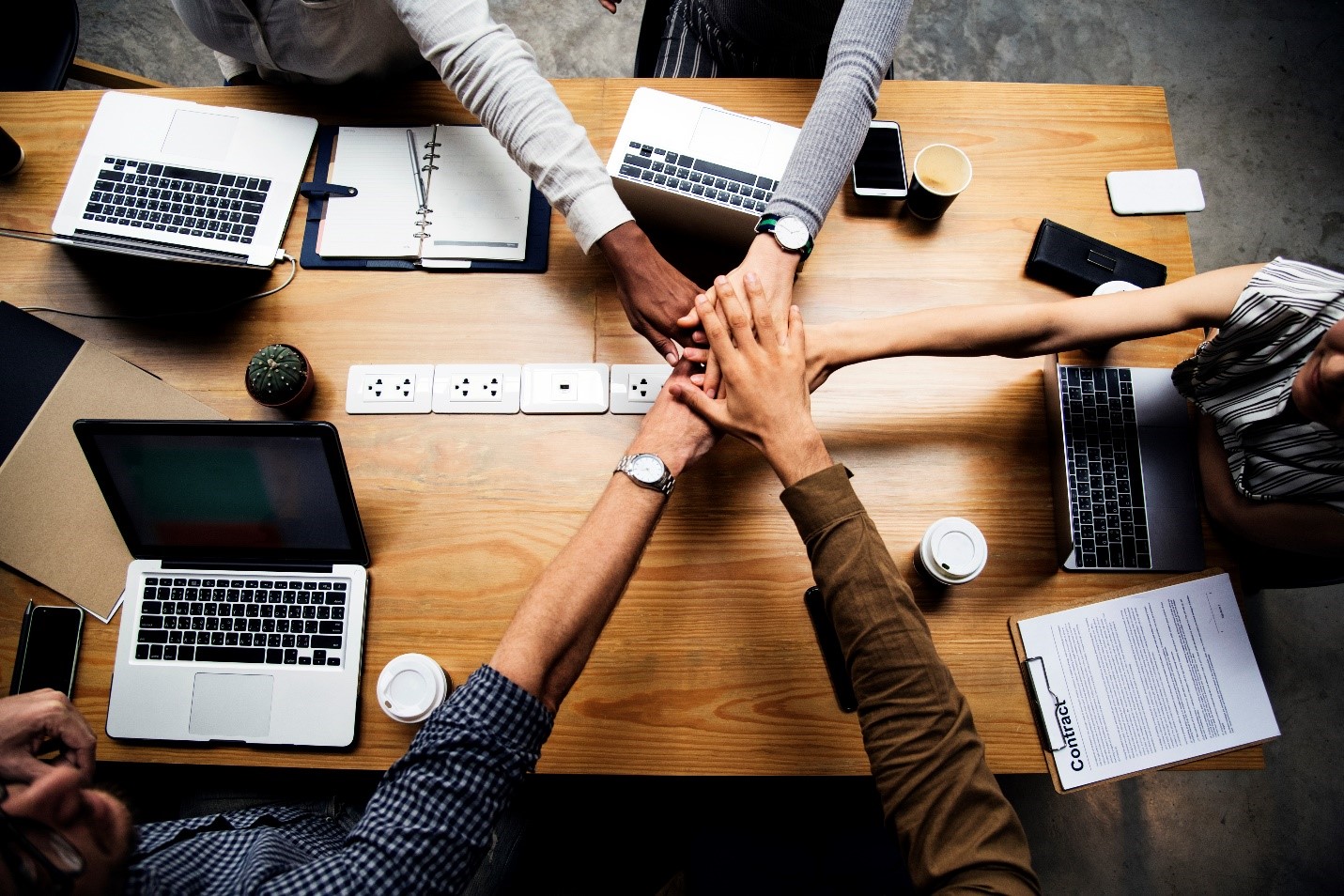 Our Facilities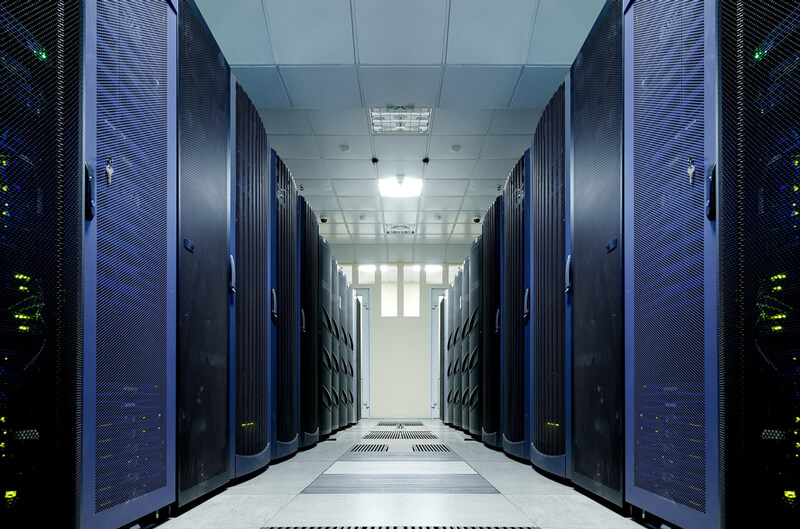 Our unique mix of hi-grade components and purchasing ability give us the best mix of price and technology for growth and prosperity. We believe in proper backup and redundancy solution.
Whether you use our servers or collocate virtual or your own equipment with us, our data centre environment with UPS backups with transfer switch for Generator backup, Humidity and AC systems (multi-level redundancy air conditioning) keeping the room at less than 70 degrees for extended life of the system components.
Rest assured you can grow with us as Nexusds.com utilizes multiple, multi-gigabit upstream feeds (and always growing) of Internet capacity through our own data centre facility using Fibre, high capacity switching and routing systems. Security is always a top concern as we continue to evolve our firewalls (yes, more than one), system patches and unique way of handling network traffic and accesses.